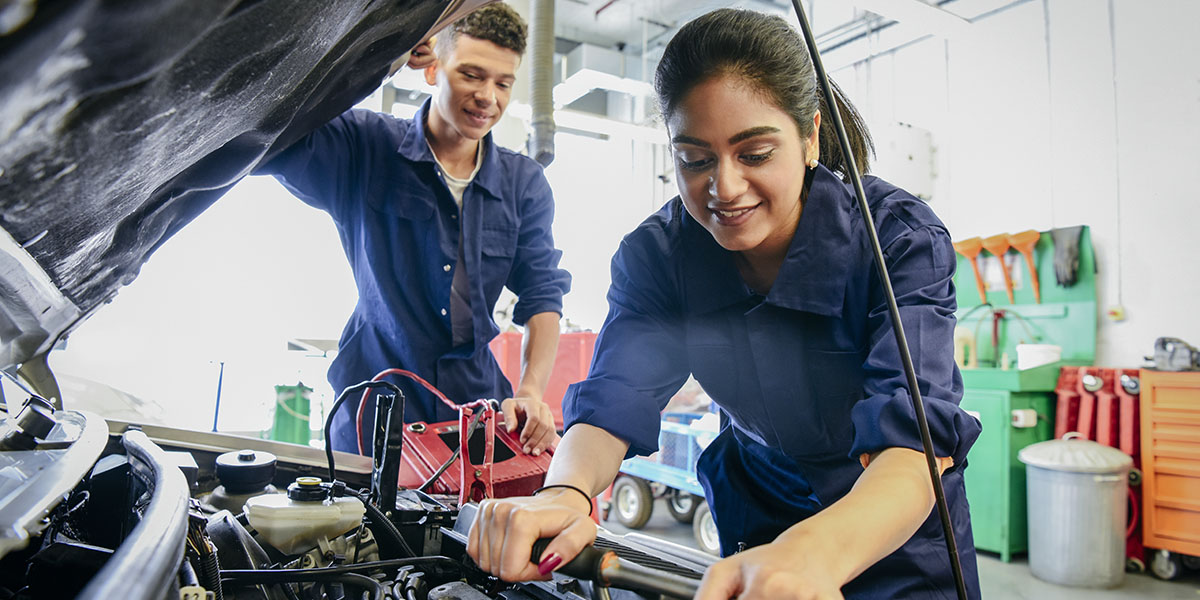 WELCOME TO THE WGTA WEBSITE
WGTA is funded by the Education & Skills Funding Agency (ESFA) to deliver high quality Apprenticeships in the Automotive Service and Repair Industry.
Do you know of any young people leaving School or College this year who are looking for an Apprenticeship?
  WGTA are Matrix accredited (Information, Advice & Guidance),
employing only fully qualified staff to advise, train and support you throughout your Apprenticeship.
We also offer qualifications to help you up skill your current Automotive Service & Repair knowledge and experience.
Please contact us for further information and costs.